We are an everything store located in Palo, Michigan, USA. We've been providing services to Palo since 1983. Check out some of our services.
Feast Your Eyes on Our Scrumptious Menu
Choose from our selection of
Craft and Domestic Beers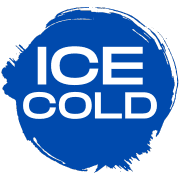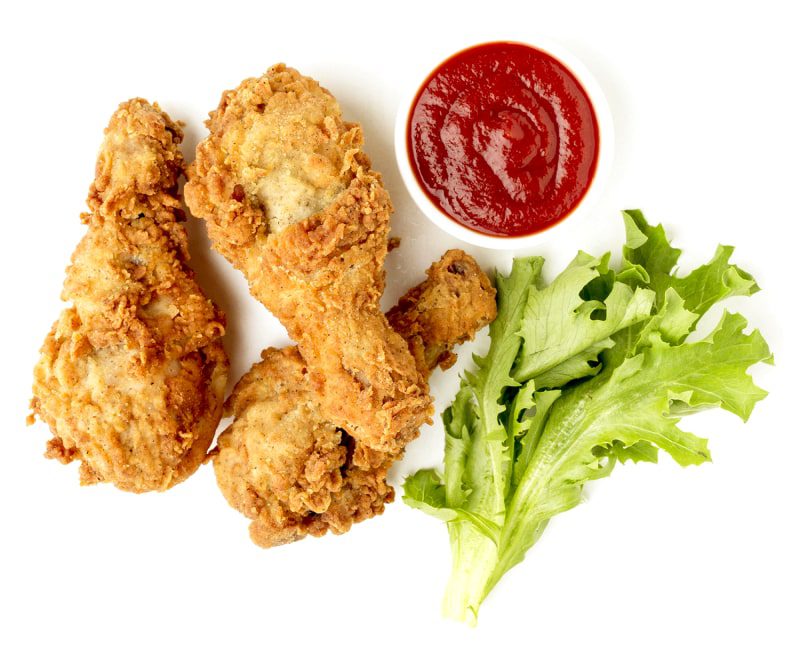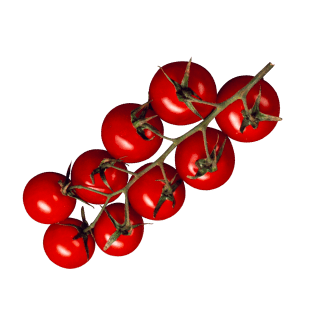 Check out some of our best-selling food items made to order everyday
Treat Yourself to Our Delicious Ice Cream Creations
What Our Satisfied Customers Have to Say
Great pizza tonight! Was perfectly done!
Quick, easy, pleasant, always listens and is always open for orders
Great job on the pizza we ordered tonight. Highly recommend the food from Joe's. Very friendly people too.
Thank you for breakfast this morning! It's absolutely delicious.
Dog Days Michigan
Business
We just got the most beautiful double pepperoni pizza ever.... Thank you Joe's Market!
Pizza was very good. Large portions, soft and airy crust with a nice crunch as you bite into. Our 12" M/L with jalapeños filled the two of us up with a couple slices for later. Adam and his girls have it going.